Justin Moss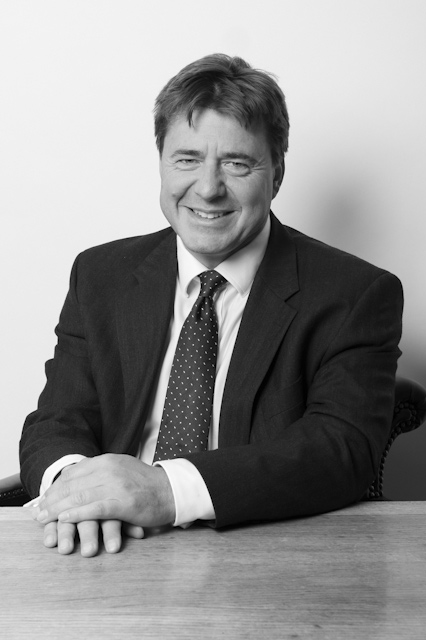 Justin began his legal career at Clifford Chance.
On qualification he remained at Clifford Chance and joined their International Finance Practice.
In 1997, Justin joined Payne Hicks Beach in order to specialise in family law. He was made an associate in 2000.
Justin joined Wilsons in 2001, where he met Harriet Fallon. He was made a partner in 2006. Justin and Harriet took the decision to develop their practice on the niche model by starting their own firm in 2008.
Away from the law, Justin shoots, cooks, skis and travels. He served 14 years in the Territorial Army.