Valerie Cooper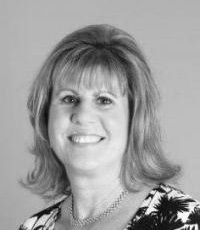 After qualification Valerie joined Crellins Solicitors in Weybridge, Surrey and soon specialised extensively in matrimonial law. She became a partner in 1985 and managing partner a few years later. Following the sale of that practice in 2012, Valerie joined Downs LLP as a consultant and set up a matrimonial department in their recently acquired Cobham office.
Valerie has extensive experience in mid to high asset cases and financial disputes arising from cohabitation. She has undertaken a number of high profile divorces for international clients and has specialised in acting for airline pilots.
She has also carried out a variety of complex private children cases, and other family disputes of an unusual and highly sensitive nature.
In her spare time Valerie is an avid tennis player and enjoys the theatre, travelling and eating out. She has four adult children and four grandchildren.