Georgina Jakob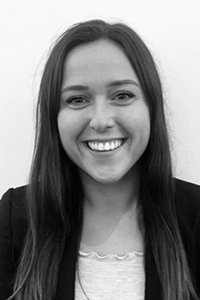 Georgie read History at Newcastle University specialising in modern wars and atrocities. She then took a year out to live and travel around Australia, also travelling South East Asia and South America.
Having completed her Graduate Diploma in Law at BPP University in June 2017, Georgie started work at Moss Fallon in September 2017. She hopes to become a trainee solicitor in the next few years.
Aside from the law, Georgie enjoys reading, travelling and the theatre.